IELTS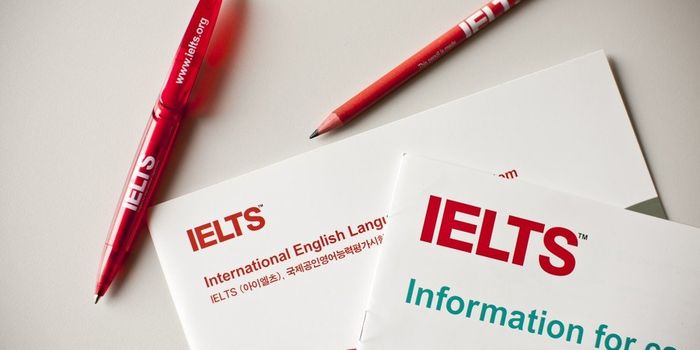 The International English Language Testing System, or IELTS™, is an international standardized test of English language proficiency for non-native English language speakers. It is jointly managed by the British Council, IDP: IELTS Australia and Cambridge Assessment English, and was established in 1989. 
Advantages of IELTS
IELTS (International English Language Testing System) is popular worldwide with speakers of English as a second language as proof of their proficiency. IELTS is jointly owned and managed by the British Council, Cambridge English Language Assessment and IDP Education Australia. If you plan to enrol at a university or college, apply to business organisations, or register for a visa from government agencies in countries such as the United Kingdom, Australia, New Zealand, or Canada, the IELTS test can help you reach your education, career or life goals.
Whether you are applying for study, work or a visa, the IELTS examination is the same in terms of content, examiners, format, level of difficulty and scoring. If your test results are not satisfactory, there is no limit on when and how often you can retake it, but it is advisable to take some time and study more before your next attempt. In most countries, test centres offer preparatory courses and language classes, but you can also find online learning resources that will help you refresh your knowledge and explain how best to prepare for the exam.
The Academic IELTS is required for university or college admission, while the General Training IELTS is intended for career and immigration purposes. The IELTS Life Skills is a new UK government-approved Secure English Language Test (SELT) to support your UK Visas and Immigration (UKVI) application.
https://admissiontestportal.com/en/pages/2-about-ielts/8-advantages-of-ielts/
Having successfully taken an IELTS test, you are able to apply to study at many international schools, universities, employers, immigration authorities and professional bodies, which recognize and ask for this English language test on their admission requirements.  

https://www.youtube.com/watch?v=m4cNlGlxMMI